Please join us at First Responder's Night! To purchase tickets please click here and enter the promo code "FIRE". You will also receive entrance to the Tacoma Firefighters versus Tacoma Police Charity Softball Game on Thursday, August 28th at 6pm at Cheney Stadium. All proceeds benefit local childrens charities.
Retired Firefighters Association of Tacoma website


Retired Firefighters Association of Tacoma members please click here to visit your website!
Albert Nejmeh Memorial Coin
Albert Nejmeh
August 14, 1953 – May 14, 2013
Our friend and co-worker, Al Nejmeh, died on May 14, 2013 while serving the Citizens of Tacoma. To honor Al, a coin has been made. The coins are available at the Local 31 Union Hall for $20 each. Any proceeds from the coins will benefit the Al Nejmeh Benevolent Fund.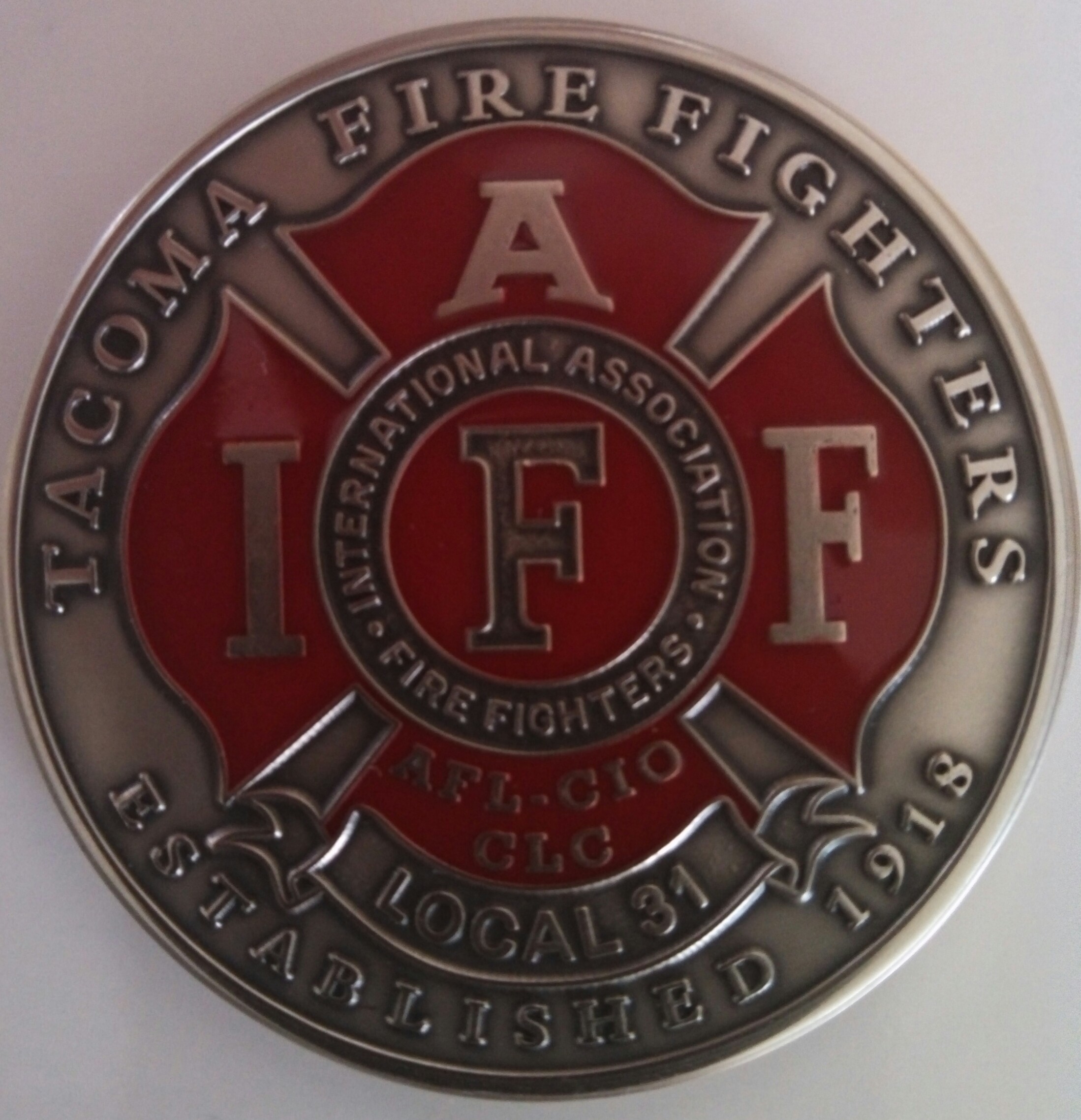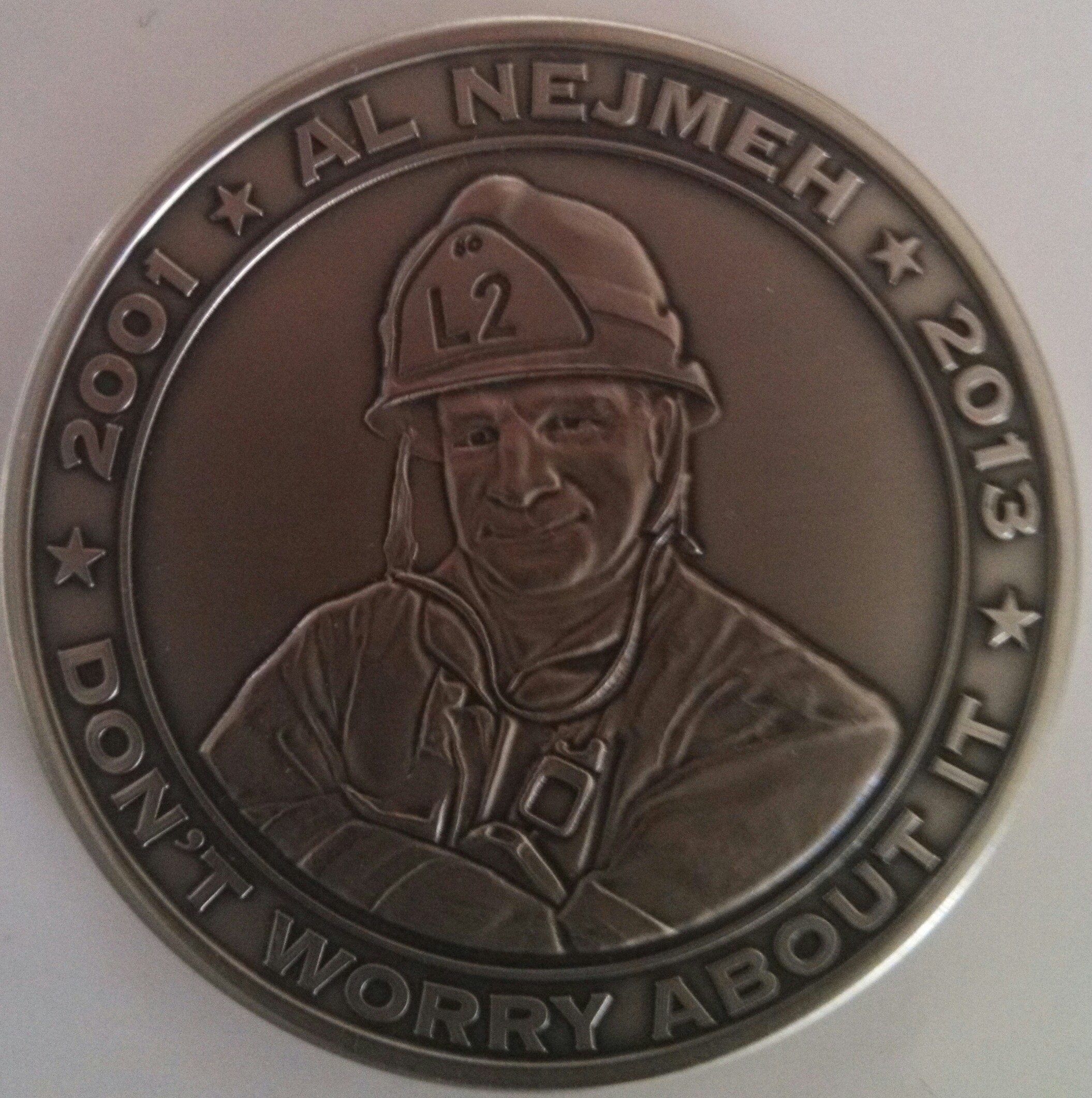 Organize Today

Learn more about organizing your workplace!

Click Here