Congratulations to those candidates that support public safety and prevailed in their elections!
Albert Nejmeh Memorial Coin
Albert Nejmeh
August 14, 1953 – May 14, 2013
Our friend and co-worker, Al Nejmeh, died on May 14, 2013 while serving the Citizens of Tacoma. To honor Al, a coin has been made. The coins are available at the Local 31 Union Hall for $20 each. Any proceeds from the coins will benefit the Al Nejmeh Benevolent Fund.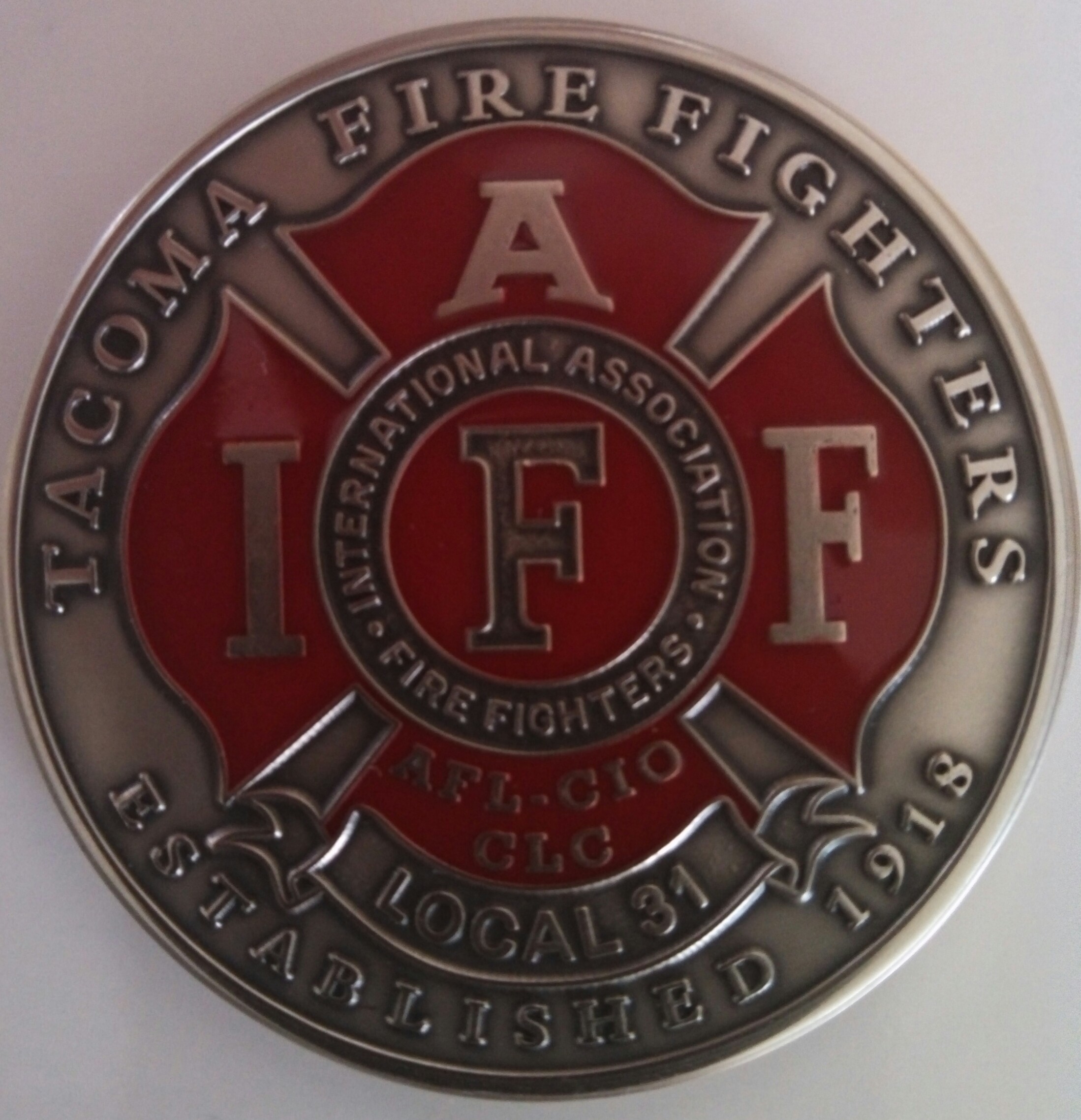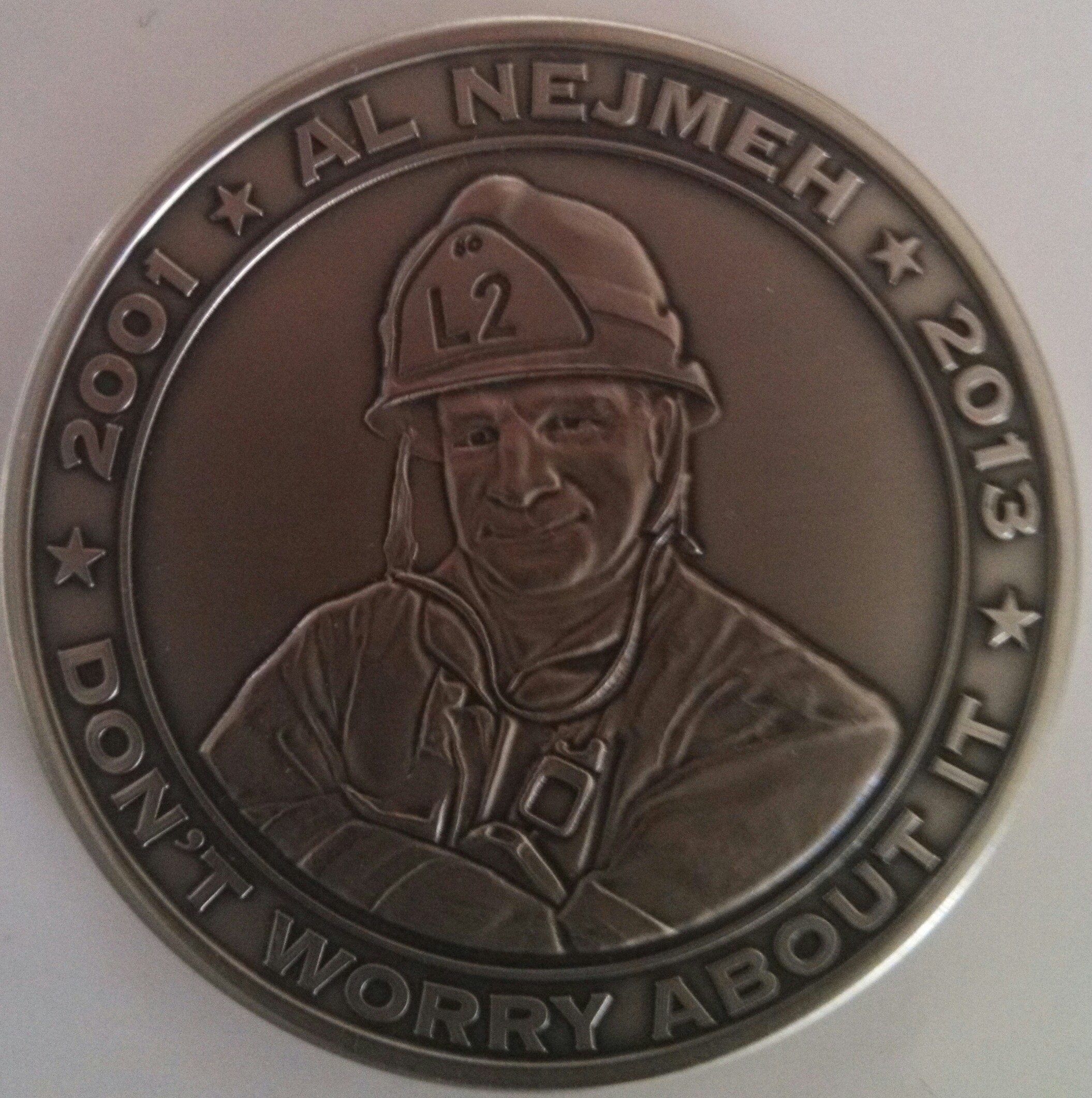 Organize Today

Learn more about organizing your workplace!

Click Here